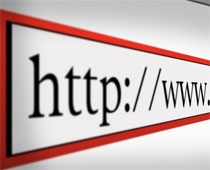 01.06.2014
Welcome to the new version of our website
On June 1, 2014 opened a new website. An updated resource is created for wholesale customers and corporate clients interested in obtaining relevant information about the full range of tires, wheels and trailers presented in warehouses Corporation " Avtoshinsnab ."
Starting in 2014 was a time of change for the Corporation " Avtoshinsnab ." During this time we have opened branches in Kamensk- and Samara, rapidly developing areas of truck tires and trailer, grow with new partners, suppliers of products, improved online store for each of our branches .
Dynamics of development showed that the former site became irrelevant as not fully reflect the scale of the Corporation " Avtoshinsnab ."
Welcome you to our new online resource !
Share