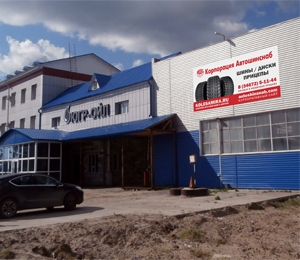 01.09.2014
New unit in Khanty-Mansiysk
We are pleased to announce the opening of a new division, in Nyagan. To date, this area was used by two partners, in Nizhnevartovsk and Surgut.
Corporation Avtoshinsnab" continues the expansion of its representations on the map of the Russian Federation.
The office is located at: ullapara, 12, of. 48, 3rd floor. The answers to all the questions You can get by phone: +7 (34672) 5–11–44
For convenience of work with our partners, we plan to further develop our network of offices.
Share